In the same way that you would prepare for a job interview, putting on a nice outfit and neatly doing your hair, a thorough clean, declutter and styling of your house makes a great first impression with potential buyers.
Styling your house is all about encouraging the buyer to picture themselves living and carrying out day-to-day activities within that home. So here are 5 helpful tips to consider when styling your house for sale.
1. Declutter
Removing any unnecessary items from an untidy or overcrowded place. This helps open up the space and eliminates the distracting 'stuff' throughout the room. You can do this by: giving away unwanted items, placing day to day personal items in closed draws or cupboards, sourcing a temporary storage place for bigger items. It may be obvious but look beyond what the eye can see and be sure to clean, clean, clean from top to bottom.
2. Keep it neutral
Buyers will have their own style and taste. It is important to keep the space neutral allowing them to envision their own flair throughout the home. Colours can have a huge effect on how people feel when they walk into a home and first impressions do last. Check the paint, lighting and also accessorise. Don't forget to keep styling gender neutral particularly in bedrooms.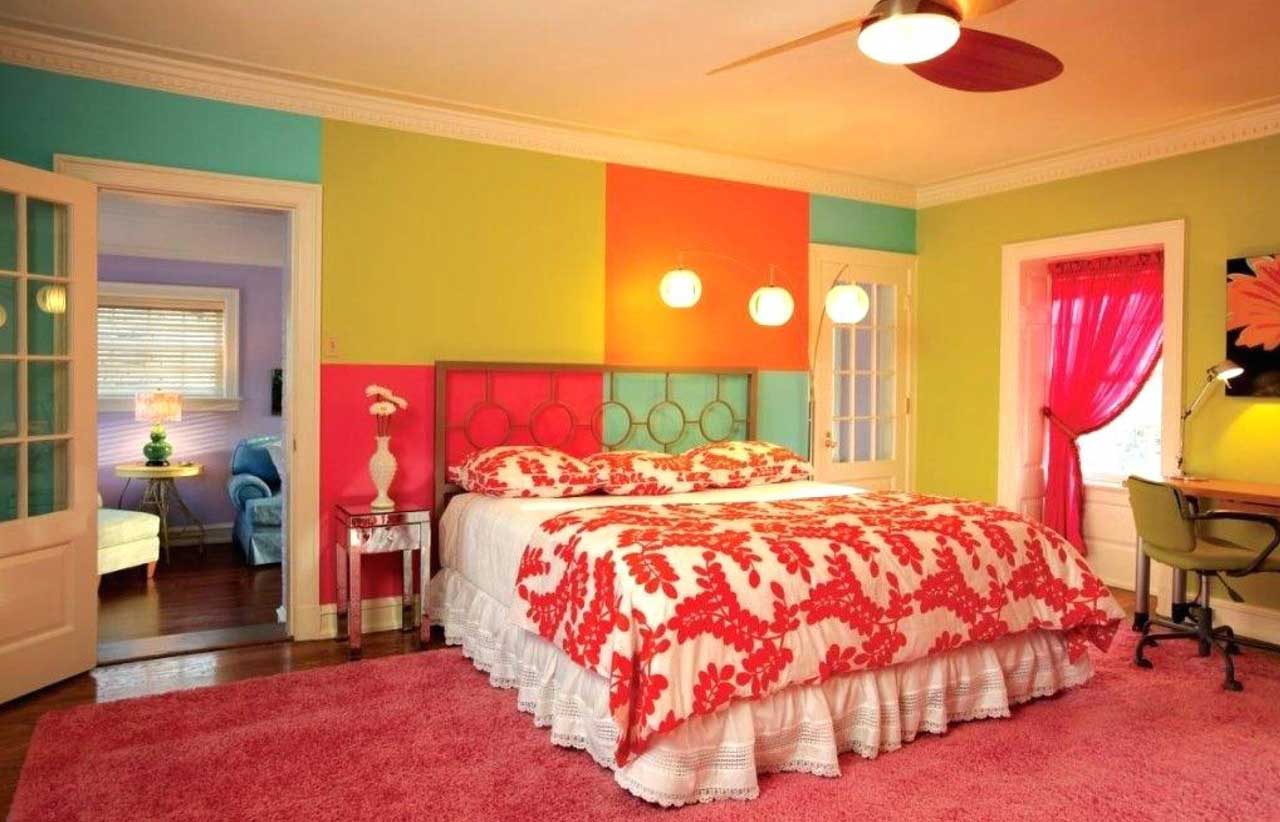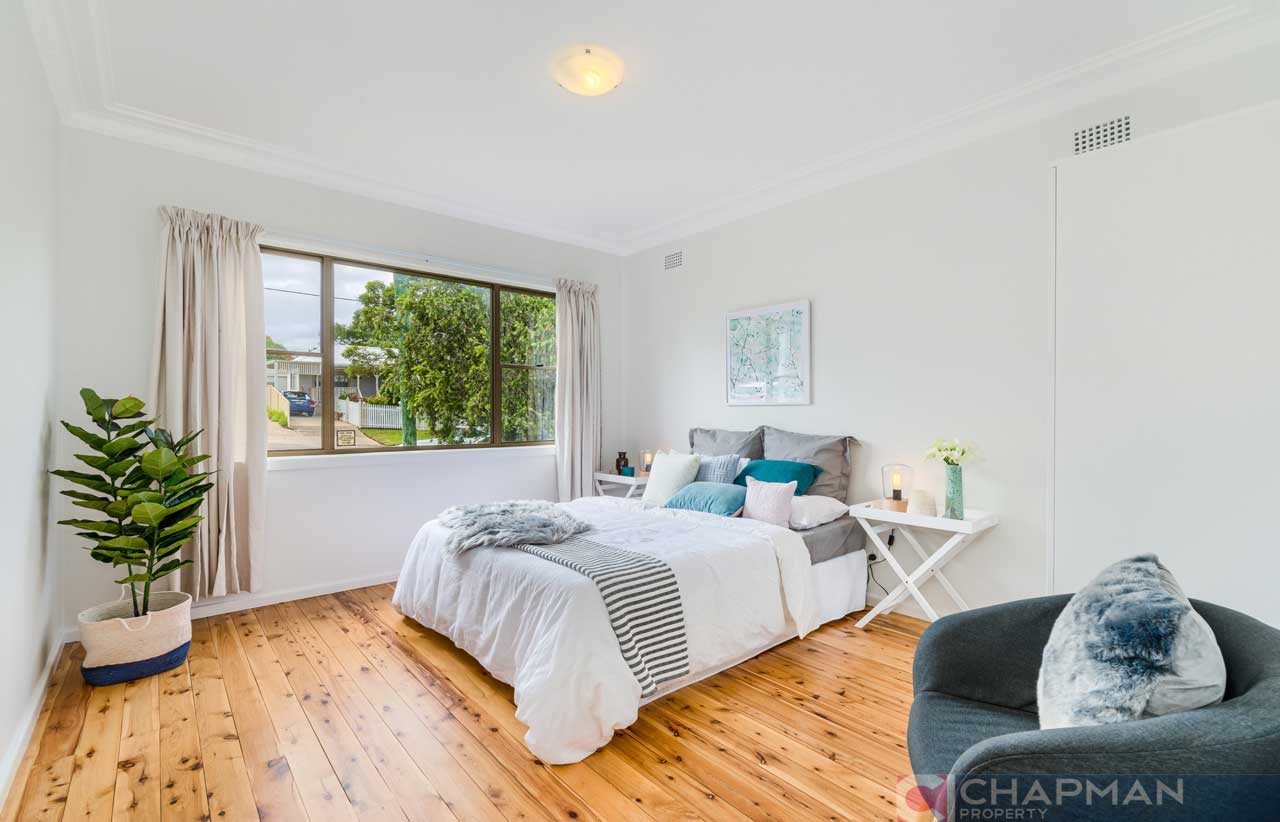 3. Accessorise
A couple of new cushions, matching lamps and other tasteful decorator items can create a much more appealing living space. As will fresh linen on the beds, and new towels in the bathroom. If you're on a budget or struggling for time, focus on key rooms first or take a visit to your local second-hand store for low-cost items to help spruce up the space. If your current furniture looks old and dated, consider covering them with slipcovers. Think aesthetically cohesive furniture which flows throughout the entire home.
4. Add some greenery and tidy it up
The front yard is the first place your potential buyer will notice. Clear away weeds and debris and make that first impression count. When it comes to indoor plants, Interior stylist and home stager, Kate Alexander, explains, "plants require care and attention, if there are alive and healthy plants in every room it gives a signal that the house too is lived in and cared for".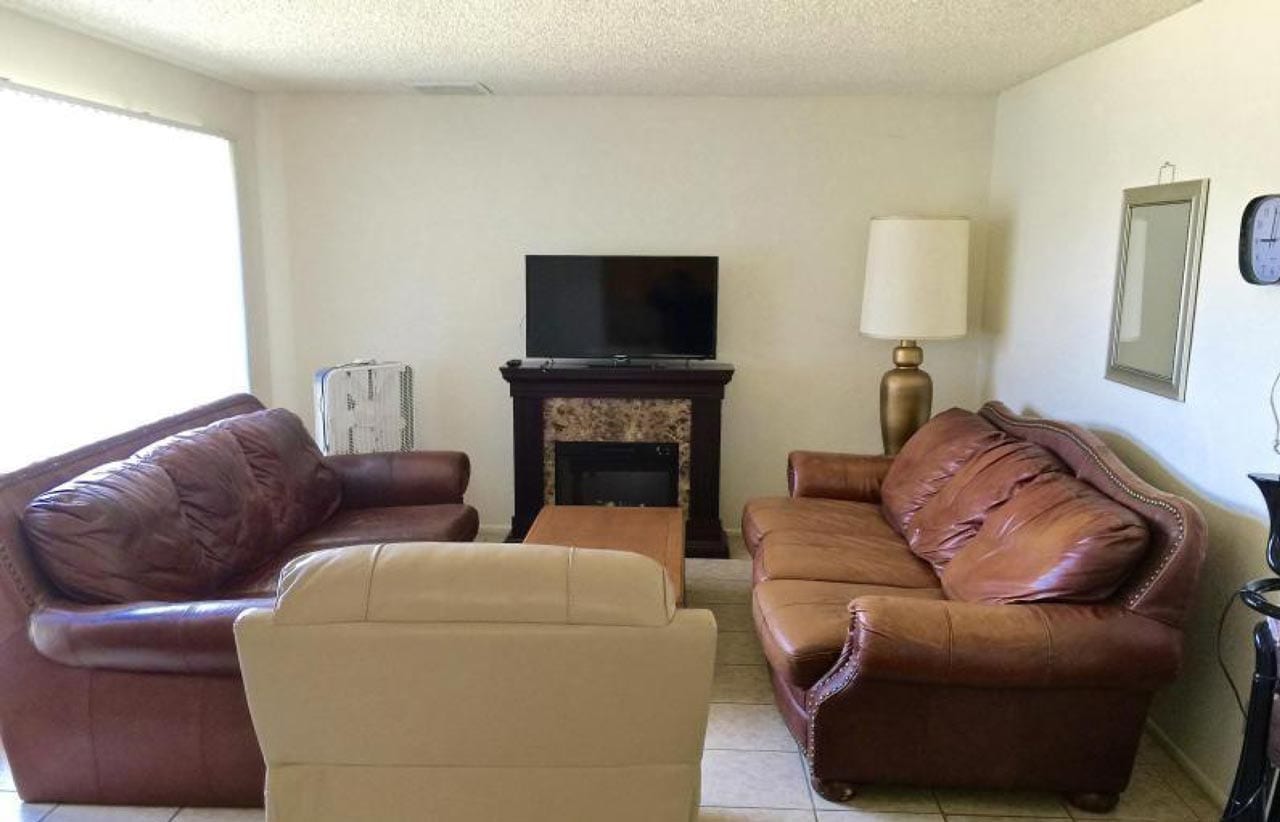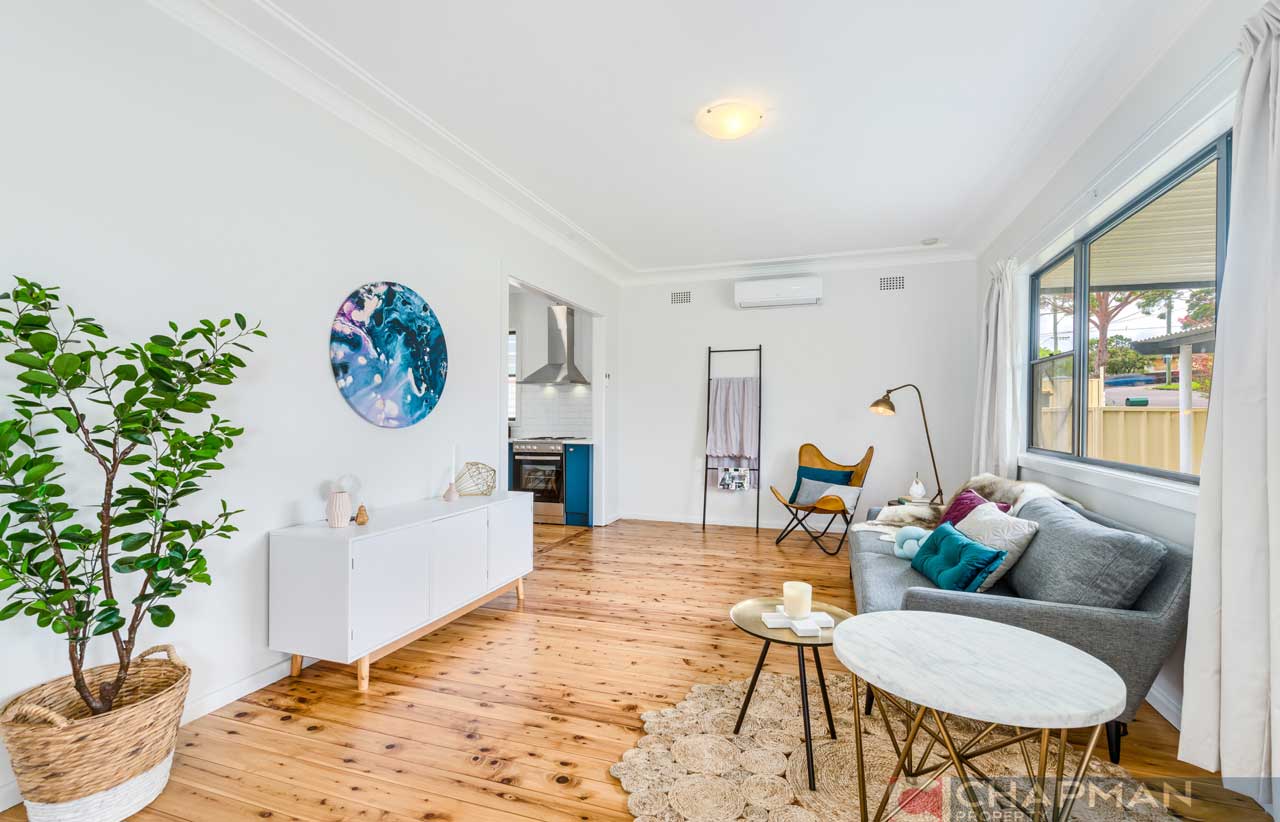 5. Upgrade and repair
The kitchen has become the heart of the home and is often the most expensive room. Buyers want to walk into the kitchen knowing that there is little to no upgrading to be done, and it offers a spacious and welcoming feel. This can sometimes be as simple as upgrading the appliances. In rooms like bedrooms and living rooms, be sure to have furniture sized to suit the space of the room.  Using the maximum sized bed or lounge the room allows for without overcrowding the space. If you have a children's room that allows for a double bed or even two singles this can highlight how large the room is.
Bonus Tip;
Add music and fresh flowers – if possible play soft background music throughout the house or at least in the main lounge areas. It will make the space feel more welcoming.
Did you know we can help with styling your house? Contact us today!