Thinking of selling your home?
Just like everything else in life, when it comes to selling your home, the more effort you put in, the better the results. So, it's time to pull those socks up, get to work and implement these tips to help improve your property's value.
Here are ten ways that can help you add improve your property's value before putting your home on the market:
1. A fresh coat of paint
Adding that fresh lick of paint can breathe new life into your home, and if you're willing to do it yourself can be a quick and inexpensive update.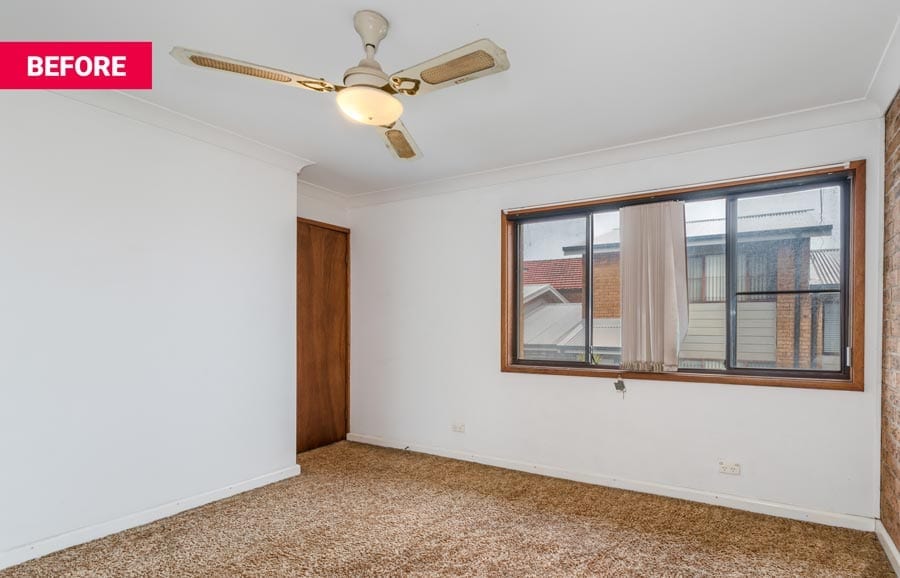 2. Neutral colours
When trying to sell a house, you want to attract as many buyers as possible. Keeping to neutral colours throughout your home will appeal to more people, and even allow them to envision their own style and taste within the property.
3. New carpet and polished floors
Don't underestimate what you're standing on. Polished floors, new carpet, or even just a professional carpet clean can go a long way in adding value to your home.
4. Repainting and/or replacing kitchen cupboards and handles
The kitchen has become a key focal point in every modern home, so having a 'good-looking' kitchen is crucial. Taking simple and inexpensive steps such as painting the cupboards and/or replacing the handles will improve its appearance dramatically.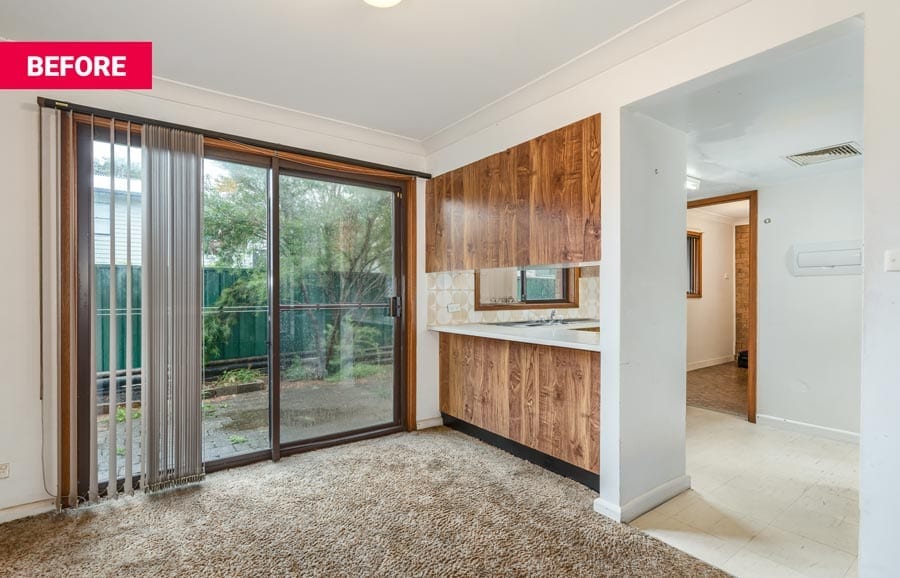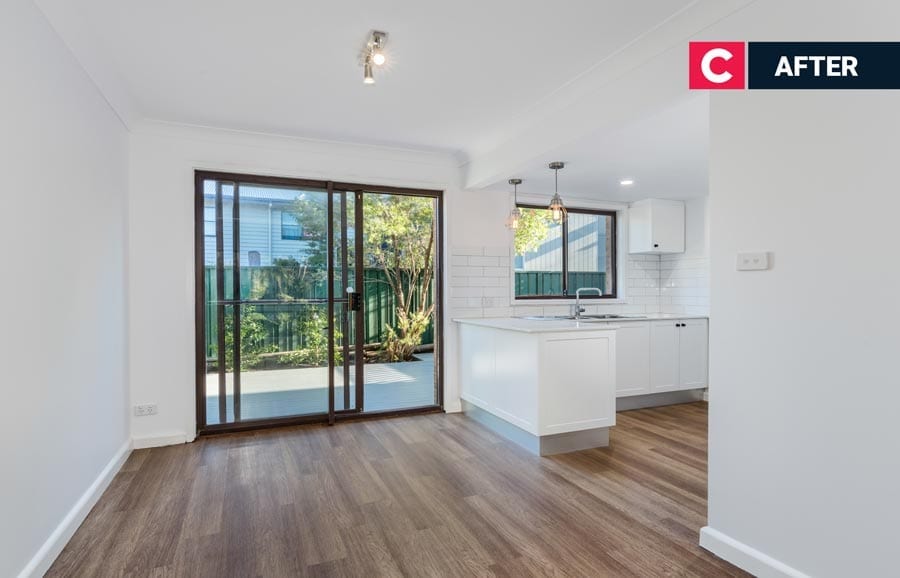 5. Attention to presentation and styling
Sometimes it's the smallest things that make the biggest difference. Decluttering, removing as many personal items as possible from display and styling each room will considerably enhance the overall space and interior of the home.
6. Tidy front and back yards
Forget the saying 'don't judge a book by its cover', the outside of the house is the first thing people see. Ensuring your home has curb appeal with both the front and backyard presentable is a must when looking to attract buyers.
7. New bathroom taps
Renovating a bathroom can be very expensive. Improving what your budget allows, even if it's just replacing the taps, will add to the value of your home.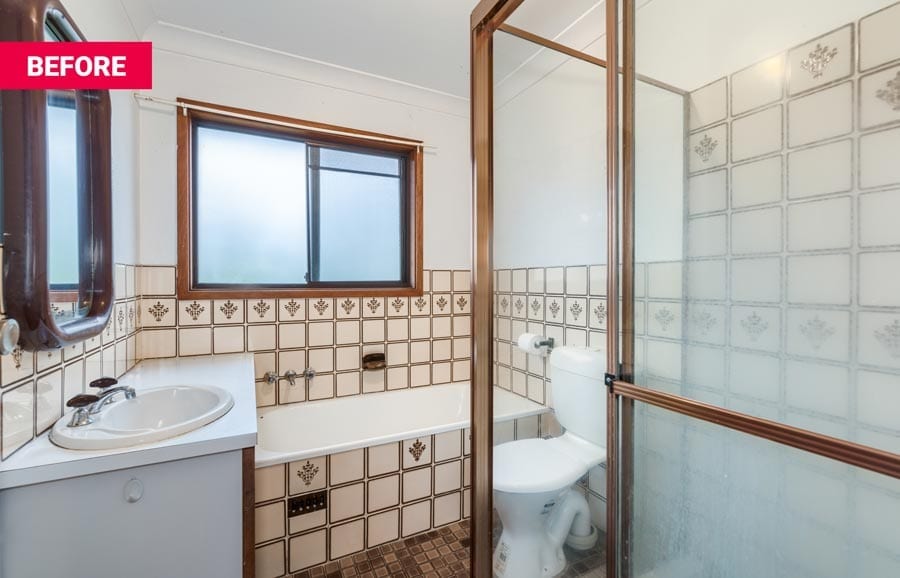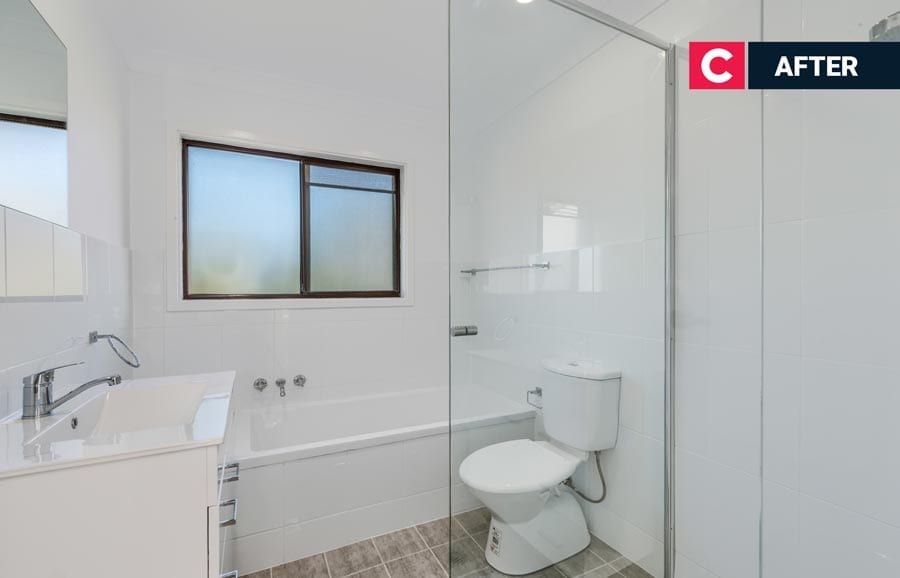 8. Cement rendering the house exterior
Although cement rendering can be expensive, it can help modernise the exterior of your home, increasing its appeal to a larger number of potential buyers.
9. Remove unnecessary internal walls
Open plan living is on trend, making it a high priority on most buyers wish list. Removing any unnecessary walls can help open up a space, while allowing for more light and helping to make small spaces appear larger.
10. Create an outdoor living space
Aussies love entertaining and hosting a classic BBQ, which is why ensuring that you have a presentable outdoor space is always on the home buyers 'must have list'.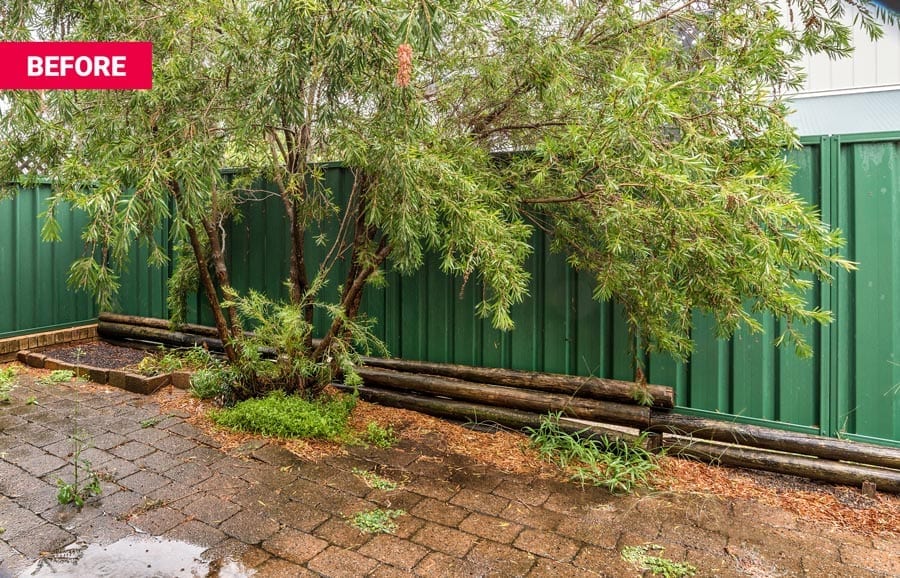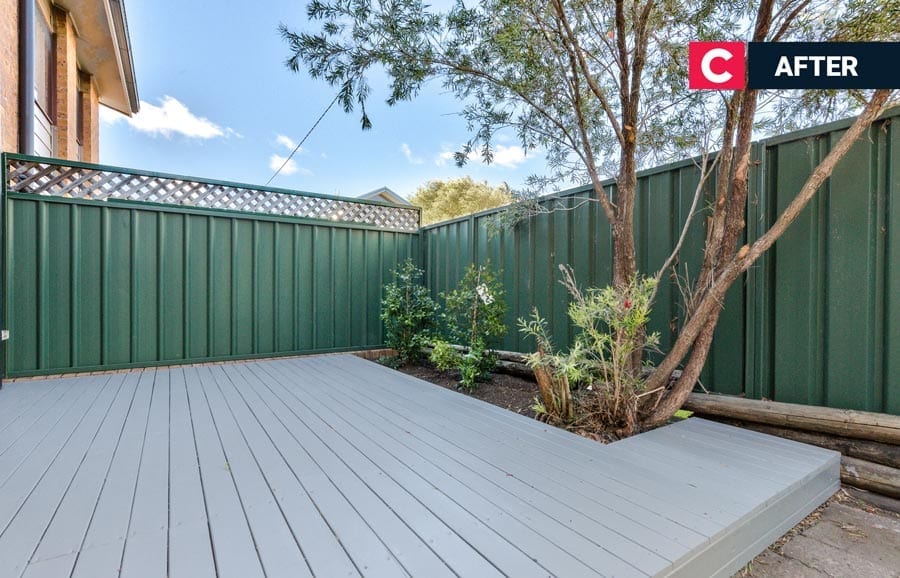 We hope you have enjoyed these before and afters of one of our recent properties to get you excited! It's original condition price was between $450,000-$480,000, the renovations were approximately $46,000 and the sold price was $608,000!!!
Did you know we can help with ALL of this? Contact us today!